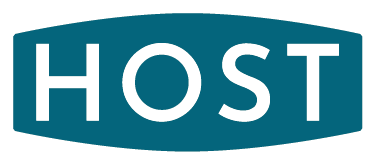 COVID-19 UPDATE: Our Sydney Warehouse is closed due to the current Covid-19 outbreak in NSW.
As a result, we will not be shipping orders to NSW, QLD, VIC, ACT, NSW & TAS. We apologise for the inconvenience.

Kitchen
Keep your kitchen well stocked with our utensils, bakeware and knives so your chefs can focus on creating mouthwatering dishes - and not wondering where that whisk got to. Our kitchen equipment is made to commercial standards so it will go the distance under high pressure conditions. After something particular? Come and chat to our experienced staff to see what we can do for you!
SUBCATEGORIES: