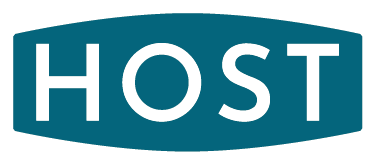 COVID-19 UPDATE: Our Sydney Warehouse is closed due to the current Covid-19 outbreak in NSW.
As a result, we will not be shipping orders to NSW, QLD, VIC, ACT, NSW & TAS. We apologise for the inconvenience.
Vacuum Sealers
Prolong the life of your fresh foods with our range of vacuum sealers. With smaller portable sealers for single portions and larger, higher quality models with the vacuum controlled by a highly precise sensor which achieves accurate and consistent results at all times regardless of the quantity being packaged.