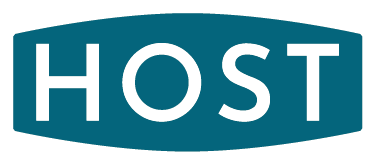 COVID-19 UPDATE: Our Sydney Warehouse is closed due to the current Covid-19 outbreak in NSW.
As a result, we will not be shipping orders to NSW, QLD, VIC, ACT, NSW & TAS. We apologise for the inconvenience.

Sorrento
Sorrento's design delivers a rustic feel to the table. Its angular structure, all mirror finish and fine rope beading around the handles edge make Sorrento a familiar concept enhanced by a touch of flair.