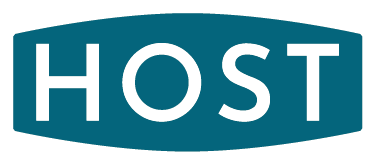 COVID-19 UPDATE: Our Sydney Warehouse is closed due to the current Covid-19 outbreak in NSW.
As a result, we will not be shipping orders to NSW, QLD, VIC, ACT, NSW & TAS. We apologise for the inconvenience.

Crockery
Crockery choices can make a huge impact on your business - its important to have pieces that can add the wow factor to your dishes, but also crucial to have ranges that can withstand everyday use, including washing, bumps and knocks. Host offers a huge array of tableware - whether you are requiring a stunning, pure white set or something with a bit more character, we can assist you with your requirements.
SUBCATEGORIES: