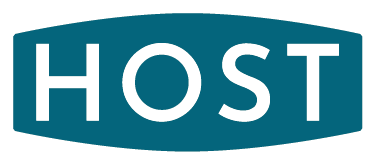 COVID-19 UPDATE: Our Sydney Warehouse is closed due to the current Covid-19 outbreak in NSW.
As a result, we will not be shipping orders to NSW, QLD, VIC, ACT, NSW & TAS. We apologise for the inconvenience.

Ashtrays
It's no secret that cigarette butts are a nuisance and can be hidden almost anywhere - under a heel, in a pot plant or empty glasses. Here you will find a variety of ashtray styles to keep finished cigarettes in one managable space.