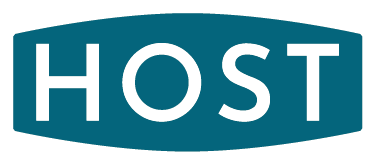 COVID-19 UPDATE: Our Sydney Warehouse is closed due to the current Covid-19 outbreak in NSW.
As a result, we will not be shipping orders to NSW, QLD, VIC, ACT, NSW & TAS. We apologise for the inconvenience.

Food Preparation
Everything you need for food preparation in your commercial kitchen. We have gloves, clingwrap, foil, vacuum bags, baking paper and so much more. All the little things that make your kitchen run smoothly.
SUBCATEGORIES: