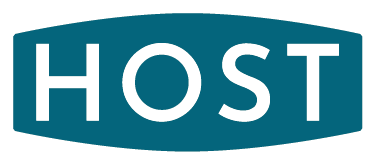 COVID-19 UPDATE: Our Sydney Warehouse is closed due to the current Covid-19 outbreak in NSW.
As a result, we will not be shipping orders to NSW, QLD, VIC, ACT, NSW & TAS. We apologise for the inconvenience.

Mixers
Want to reduce labour and increase consistency, then you need a commercial mixer. A must have item for many restaurants, cafe's and bakeries, the right mixer can save you time and money. From a small bench top mixer to a planetary mixer, we have you covered.