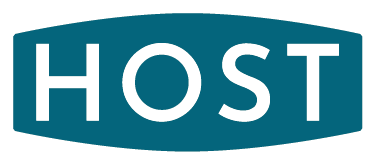 COVID-19 UPDATE: Our Sydney Warehouse is closed due to the current Covid-19 outbreak in NSW.
As a result, we will not be shipping orders to NSW, QLD, VIC, ACT, NSW & TAS. We apologise for the inconvenience.

Steam Pans
All our steam pans are standard gastronorm sizing, come in stainless steel, polycarbonate, polypropylene and porcelain. Ideal for food preparation, buffet display and so much more. All our steam pans are made from food grade materials, dish washer safe and stackable for easy storage.
SUBCATEGORIES: