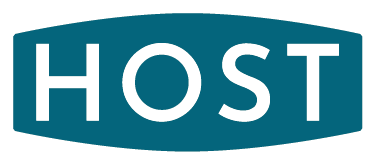 COVID-19 UPDATE: Our Sydney Warehouse is closed due to the current Covid-19 outbreak in NSW.
As a result, we will not be shipping orders to NSW, QLD, VIC, ACT, NSW & TAS. We apologise for the inconvenience.

Servingware
Keep up with the trends in servingware. See below our different options of Cast iron, Miniature and french fry servingware. We also have caddie, trays and plate covers.
SUBCATEGORIES: