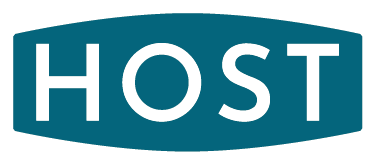 COVID-19 UPDATE: Our Sydney Warehouse is closed due to the current Covid-19 outbreak in NSW.
As a result, we will not be shipping orders to NSW, QLD, VIC, ACT, NSW & TAS. We apologise for the inconvenience.

Trolleys & Shelving
Move it or store it with our range of shelving and trolleys. Choose from stainless steel or heavy duty plastic in a range of styles and sizes to suit your space and needs.
SUBCATEGORIES: