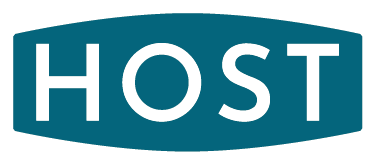 COVID-19 UPDATE: Our Sydney Warehouse is closed due to the current Covid-19 outbreak in NSW.
As a result, we will not be shipping orders to NSW, QLD, VIC, ACT, NSW & TAS. We apologise for the inconvenience.

Paper Products
Food can be messy, we have some solutions for you! Napkins, Tablecloths, Greaseproof and Newsprint Paper and can you believe it the good old Doyley is still alive and kicking.
SUBCATEGORIES: