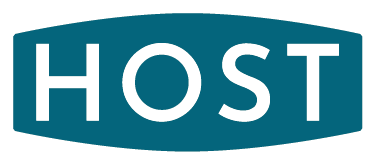 COVID-19 UPDATE: Our Sydney Warehouse is closed due to the current Covid-19 outbreak in NSW.
As a result, we will not be shipping orders to NSW, QLD, VIC, ACT, NSW & TAS. We apologise for the inconvenience.

Labelling
Our range of lables will help you maintain your food safety compliance with ease. Our colour coded lables and come in a range of sizes and shapes so you can check your prep at a glance. We also have a range of dispensers available so you can keep them super organised.
SUBCATEGORIES: