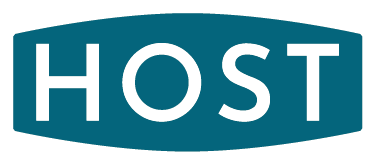 COVID-19 UPDATE: Our Sydney Warehouse is closed due to the current Covid-19 outbreak in NSW.
As a result, we will not be shipping orders to NSW, QLD, VIC, ACT, NSW & TAS. We apologise for the inconvenience.

Stemless Wine
Maintain a refined look in a casual setting with our range of stemless wine glasses. Have all the benefit of beautiful wide bowls to help develop the aromas of the beverage you are serving while also offering amazing stability. Our stemless wine glasses provide amazing versatility - perfect for cocktails, mocktails and breakfast beverages as well as wine.
SUBCATEGORIES: